We have a wide ranges of Products and Services & we are continually expanding what we offer. If you don't see what you are looking for, or you have a need-please give us a call.


Click for itemized list of Parts and Servives.





Cheek Flask showing Pattern Mounting Blocks installed.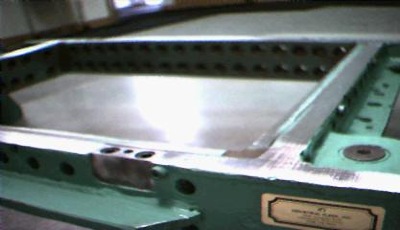 One of the things we do when repairing a spent set of BP Flasks, is machine out a pocket on the Cheek Flask to receive our specially designed Mounting Blocks. The Mounting Blocks are an easy way to replace a pattern mounting hole when the threads fail.

Mounting Blocks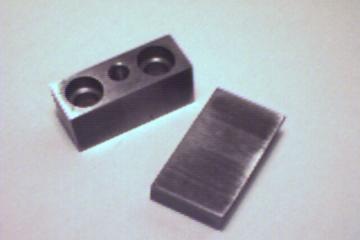 We have been performing this service on virtually all of our flask repairs for 30 years-obviously with great success.